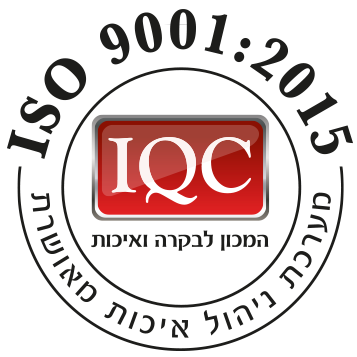 Shahar Chemicals – Experts in the production of disinfectants and cleaning products
Shahar Chemicals is one of the leading companies in Israel in the production of cleaning products, disinfectants, detergents and liquid soaps for various applications in the institutional field. The company also specializes in the development and production of new products in compliance with customers' demand.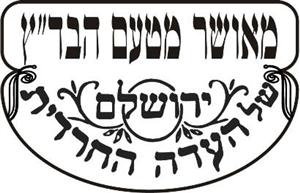 Over 50 Quality products
The company manufactures about 50 different products, among which are a series of detergents for the removal of various types of residue and scale in the industry, and dairy industry. A series of fat removal liquids for various applications for long soaking, hot or cold cleaning and more. Liquid soaps for industrial dishwashers with or without disinfecting ingredients. CIP Solvents for disinfecting dish systems and food, Solvents for industrial cleaning, for the cleaning of closed systems and in addition, we are constantly developing new products according to clients demand.